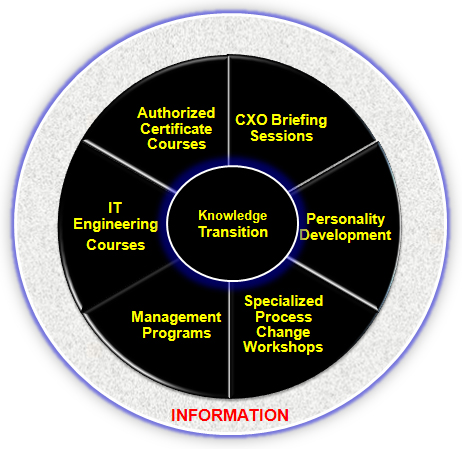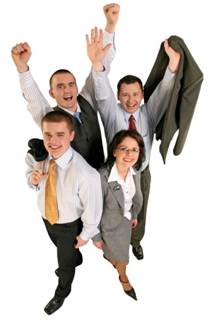 Team Building Workshops
Building Corporate Teams is serious business.
Regardless of what kind of 'team' you have, you must be serious about the team, what it can and cannot do, the strengths and weaknesses. If you are not serious about it, neither will your 'team' be.
Moving from Point A to Point B.
Our focus is to help you get to Point B as erfficiently as possible.
How? We begin by understanding the two points. Until we do, we are simply guessing which is the right vehicle to get you to Point B.
Most clients have an idea of where they want to go:
There is a direction problem to be address
Everything is "Just okay, but could be a lot better", or
The team is great, but there is always room for improvement and we need an outside person to help us get to the next level.
Communication Skills Workshops
Most of us think we have good communication skills. We have ways that we like to communicate. For instance, in dealing with problems and decisions, some of us are very direct. We say what we think. Some of us take the opposite approach. We are more indirect. We talk about things, but try to approach problems and decisions more slowly and are more comfortable with consensus. Think of this as a continuum with each end representing the extreme opposite of the other end. Everyone is somewhere on that continuum when it comes to, in this example, making decisions and solving problems. For two people whose styles are different, the difference can cause a number of negative feelings and actions including conflict, lack of respect and resentment. If each person understands the other's style, there are effective ways of 'meeting in the middle' or even learning from and leveraging the strengths of the other person's style. The point is that differences and even similarities in style can cause the individuals to limit or stop communicating. One key is to make certain employees understand their own styles and the styles of those the work with including customers.
Who Should Attend & What will you learn?
We have conducted this training for Management Teams, Sales Teams, Departments, Managers, Clergy, Not-for-Profits, Customer Service Groups and Franchise Companies. All have given this workshop the highest ratings.
Those who benefit most are: Senior Management and their Staffs, Managers with people responsibilities and Sales people. The reason for sales people is that their clients all have different styles. Often, though, they are sold the same. Recognizing and adapting to the style of the customer will improve communication and increase sales.
Employers all over the world are embracing the importance of improving self-awareness and communication skills. They realize that with an investment on their part, employees can increase effectiveness, productivity and job satisfaction.
Leadership & Relationship Management Skills Workshop
A 3-Day leadership development workshop is designed to guide you through the steps necessary to strengthen your leadership skills and achieve extraordinary results in your organization.
Topics Covered
Planning
Communication
Managing Up/Down
S.M.A.R.T. Objectives
Interviewing Skills
Coaching
Supervision Etiquette
Job Descriptions
Performance Appraisals
Exit Interviews
Time Management
Roles Defined
Practical Leadership
Instilling Accountability in your Workforce
Emotions & Leadership
Rewards & Recognition
Best Practices - "21st Century Leadership"
Decision Making
Today's business environment provides an avalanche of information clamouring for action and attention. It is vital that Leaders quickly navigate through the hype, spin, and manipulation to separate relevant from the irrelevant, important from trivial, myths from reality, and truth from lies. Failure to do so will result in illogical decisions based on invalid information and a waste of valuable resources. You can afford neither inaction nor knee-jerk action. Critical thinking principles and procedures will help to prevent these dysfunctions and lead to solid strategic decision-making.
This program will take your company's past strategic decisions and analyze the variables that led to action-whether that led to good things or bad things is up to you. We will determine criteria for making informed decisions based on data analysis, statistics, and a firm understanding of financial principles. As a performance test for the workshop, we will look ahead to upcoming business decisions, and apply the same criteria.