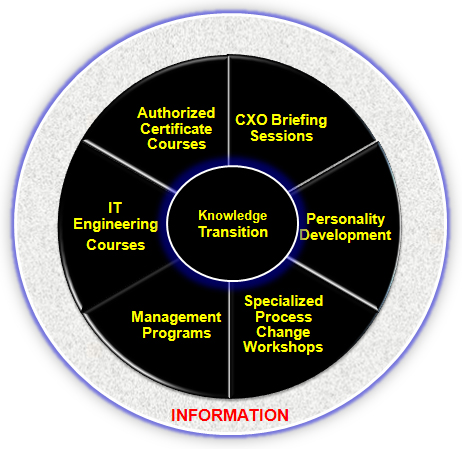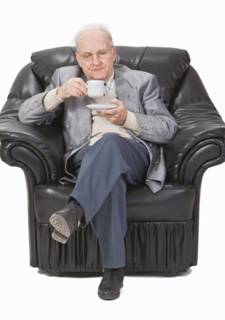 Executive Briefings are designed to help foster and sustain complex and influential CxO relationships within enterprise, government, and strategic partner accounts. The content for Executive Briefings focuses on the business value of process models and their integrations for enterprises, governments, and partners. Agenda content and topics vary by facility and program scope.
An Executive Briefing is basically a one- to two-day series of sessions. These customized, one-account briefings for enterprise customers and partners provide Trendz the opportunity to build closer relationships and to showcase the business value and solutions of Trendz Global and its services.
Business Benefits: CMMI, ISO, eSCM ( A framework Integration)
A descriptive analysis of various popular models and their adoption trends. The discussions and presentations lead to a comparative study of the benefits and the areas covered from a business perspective.
Also illustrations are provided for an integration scenario where all models co-exist and the organization reaps benefits of the best practices implemented.
Benchmarking for Small Companies: Challenges and Benefits
International process models and standards can be used in small organisations. However, application of these models requires attention in several aspects including use of resources, improvement priorities and targeted capability levels. This paper presents a framework for small organisations to be used in setting SPI priorities, conducting assessments and planning process improvement activities. The goal is to assist small software producers to rapidly start their SPI programmes. The framework has already been used with several companies.