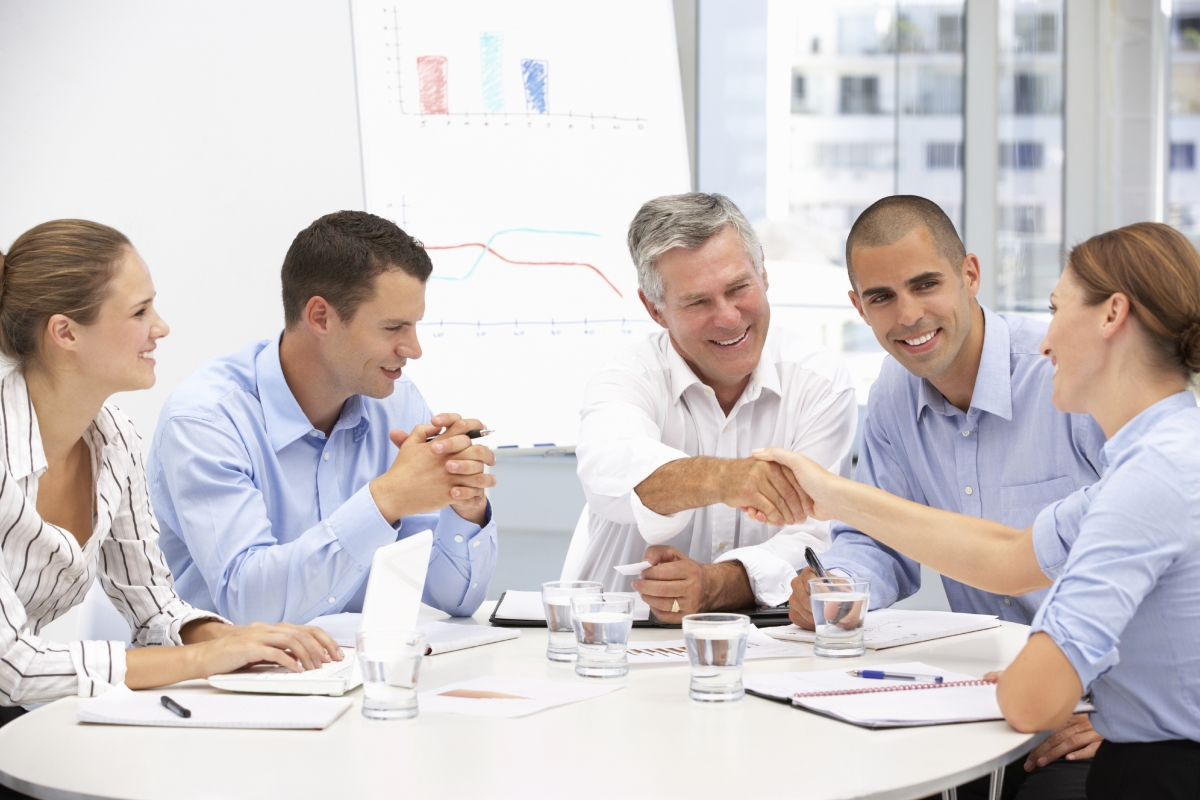 We enable our clients De-bottleneck from roadblocks which restrict them from achieving their dreams(goals).Whether it is a major strategic or operational need or an organizational challenge, we are there to partner their thoughts, constraints and provide them with a honest, objective, thoughtful, and experienced advice.
We are with our clients when:
They need to re-structure their organizational processes & deliveries
They need are in difficult times and meeting the target seems to be a nightmare.
They are unable to decide What , Where & How to Outsource.
They need to manage the Vendors Effectively.
They want to Assess their Effectiveness
They want to Innovate
They want to Benchmark
They want to get Trained
They need to Co-Exist & Migrate.
They need to be Secure & Reduce the Risk of Losses.
THEY NEED TO CHANGE
With our broad reach across industries, functions, and geographies, we speak our clients' language. We live where they live. We understand their business.
We help people and companies explore extraordinary opportunities, manage and sustain growth, and maximize revenue.
Our Core Principles:
Being Adaptable
We understand the market expectation, business realities and overall We are Practitioners from the Industry. Hence adaptability comes naturally to us which gets transitioned to a synergetic working relationship with our clients.
Being Global
With our global delivery model, we provide our clients a global best practice window for learning. Our consultants are also professors from reputed global universities and educational institutions, who provide exclusive support to our client needs enabling them embark on a best in class journey the First Time.
Being Innovative
We derive our strengths from business excellence we have delivered, Having served clients from a sizes of 10 ~ over 50,000, we understand being innovative is the key to success. Hence each of our interventions are exclusive constructs of excellence creating value, trust and sustaining growth.
Being Trustworthy
We have earned our clients' trust. We do this through our consistently superior service, our professional conduct, and our complete commitment. Each one of us is responsible for earning and keeping our clients' trust with our individual behaviour and the quality of our work. We care for our clients as people and organizations, even when we are not serving them.